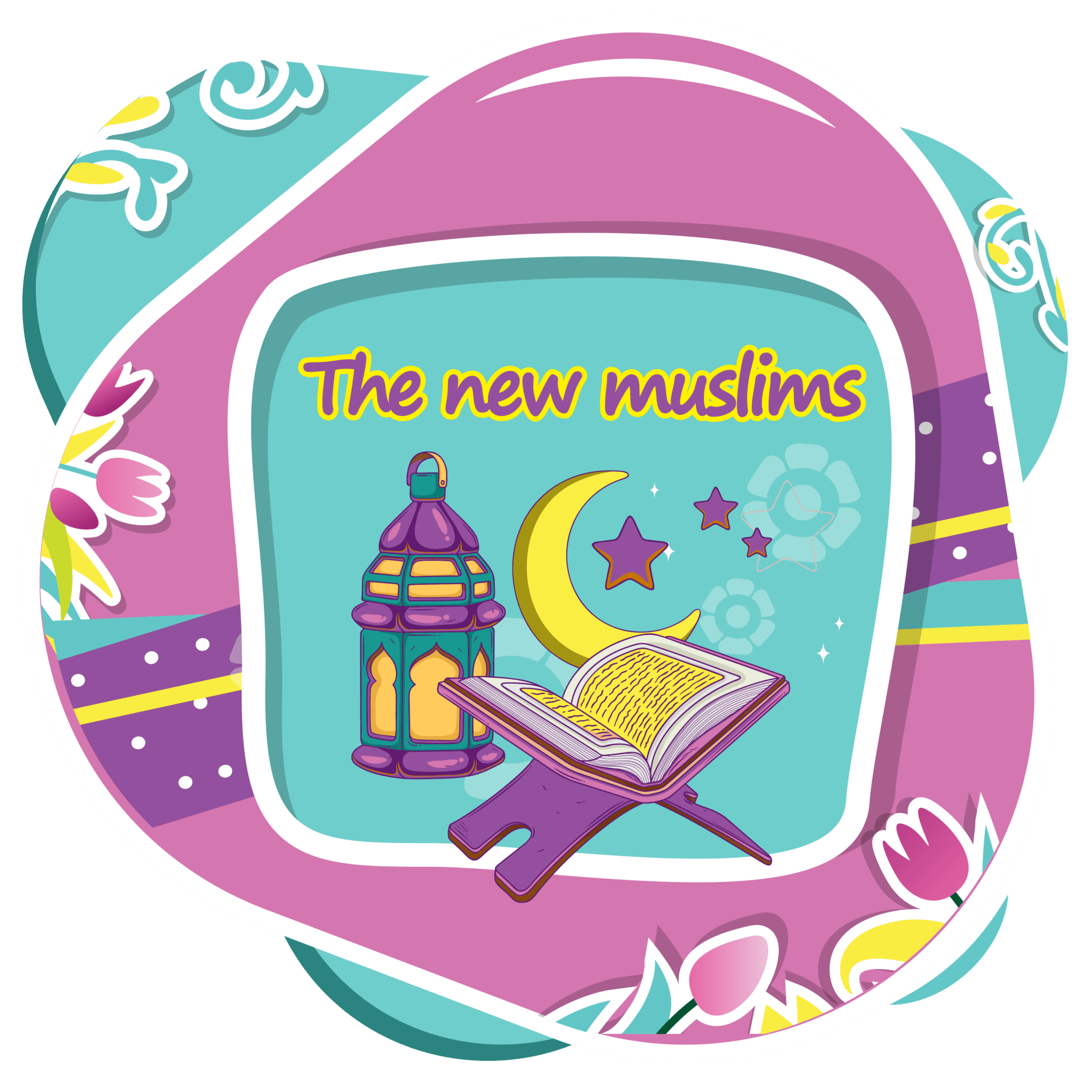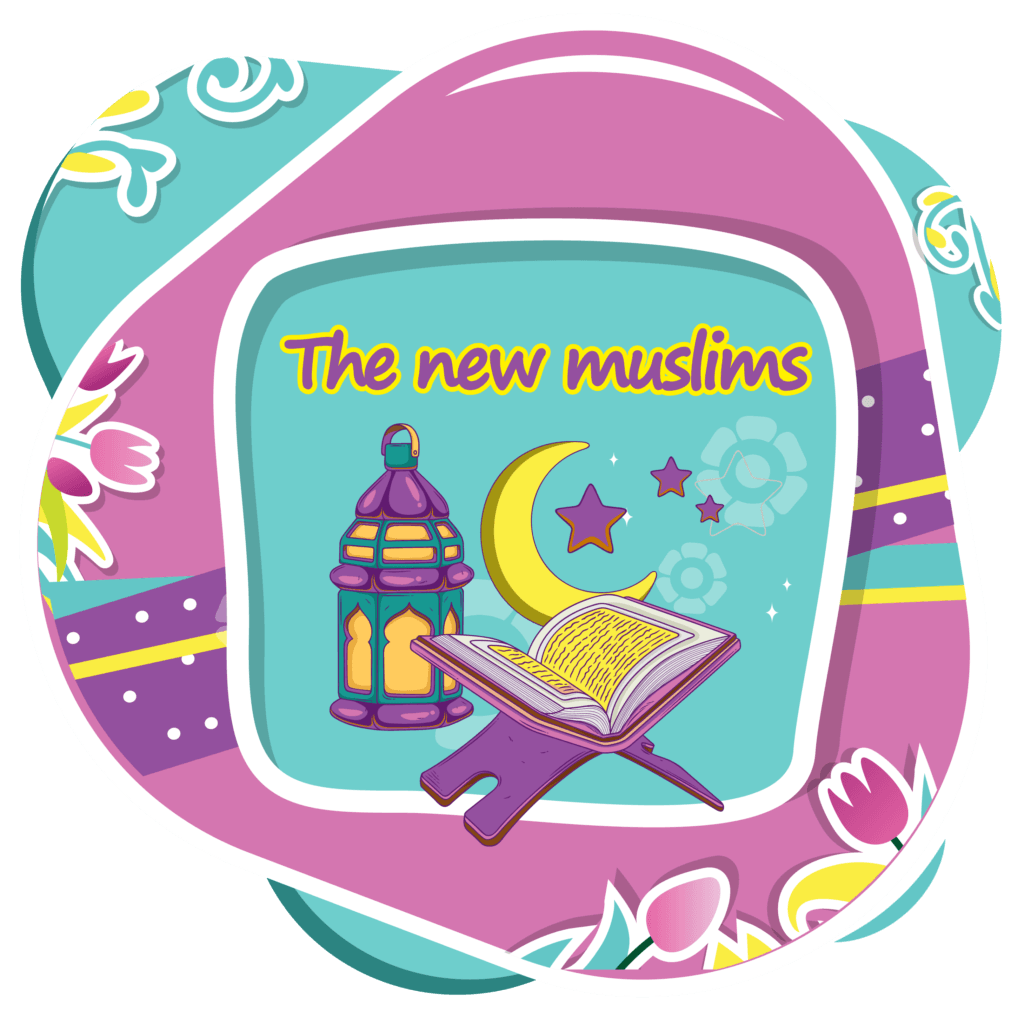 As the name indicates, the New Muslim course is specially designed to teach the basics of Islam and the Quran to new reverts or Non-Arab Muslims. Islam is the most widespread religion in the world. Everyday people from the East and the West are converting to Islam. In order, to help those new reverts and provide them with authentic religious knowledge efficiently and easily Muslim Kids has stepped in with this course.
Course Outline:
This course is designed to cater to the religious and spiritual needs of the new Muslims. We also help them build social relationships with other Muslims. The course material includes topics such as:
-The Five Pillars of Islam:
– How to establish daily prayers
– How to perform fasting
– How to perform Omrah and Hajj
– Remembering Allah (Azkar)
– How to Read and Memorize Short Surahs of the Quran
– Islamic beliefs
– Islamic Law
Learning Outcomes:
By the end of this course, you'll:
Have a better understanding of the Islamic beliefs
Be able to perform daily prayers
Be able to recite the Quran and daily supplications
Have a better understanding of the Islamic Laws
Our Teachers:
We believe that only the most dedicated and patient teacher can teach the New Muslim course. As such we appoint only the best and most committed teachers to teach it. Our teachers are certified from Al-Azhar University with Ijazah in teaching the Quran. Some of them are hafiz/hafizah themselves and know exactly the kind of problems a person can face during the learning process. Therefore, they are very much equipped and prepared to guide the students at each step.