Our teachers are Ijazah holders from Al-Azhar University and therefore have complete command of the Quran and Hadith.
Choose classes for your child
Quran for kids

Arabic course for kids

Islamic for kids

Adults courses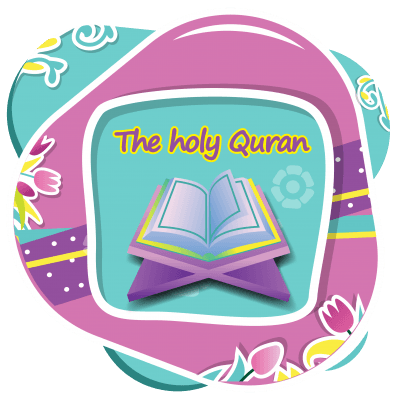 A great majority of Muslims can read the Quran but are unable to recite the Quran correctly, we focus on the pronunciation so that the kids can recite Quran with the correct accent.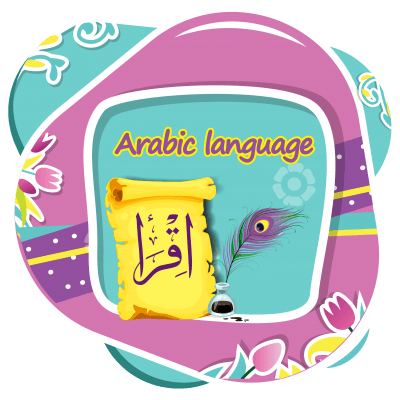 Arabic is a Semitic language that first emerged in the 1st to 4th centuries CE. It is now one of the most spoken languages in the world. Arabic Grammar course teaches the linguistic workings of this language.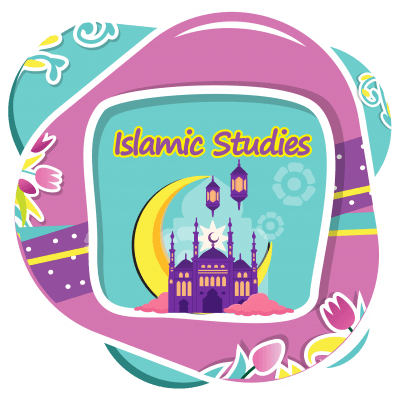 As Muslims, we must know the basics of our religion and pass on this knowledge to our children. It doesn't matter in which part of the world we reside; we must not neglect this duty.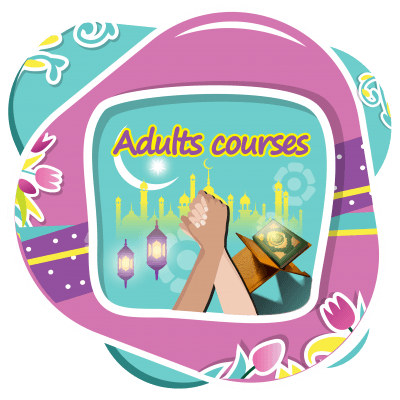 Although we launched the Muslim Kids to nurture the love of the Quran and Islam in our kids, but we want to make this experience even better by including the adults.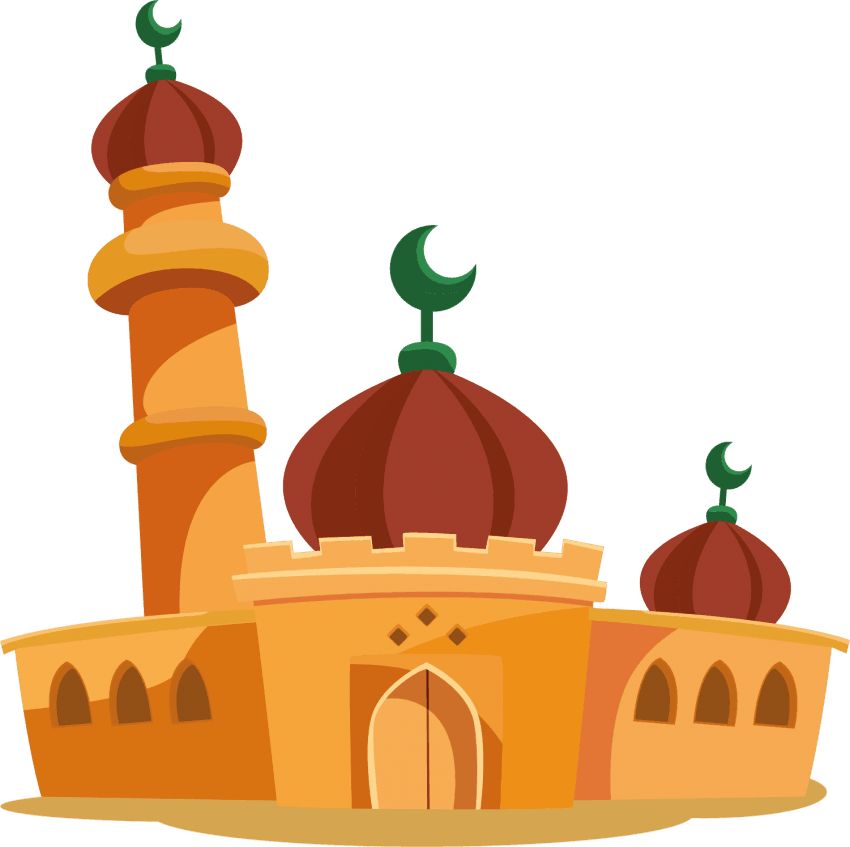 have been studying with Pure Musk for over a month now, and have enjoyed it tremendously. I have benefited from it so much, I can definitely say that my spoken Arabic and understanding is a lot better than when I started.
This was one of the best decisions! The teacher is so experienced and kids are now looking forward to their Quran class.
Mashallah! Such co-operative and seasoned teacher. Islamic studies have never been so easy for me. Course material is easy to understand and the teacher makes it even better.